Featured Past and Present Attendees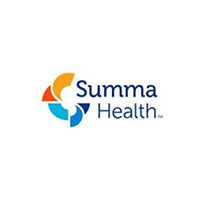 Sheryl Rose
CISO
Summa Health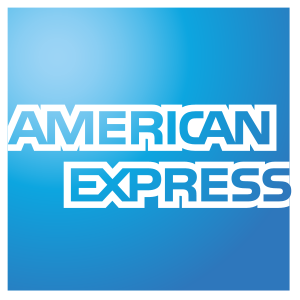 Debbie Janeczek
Director, Cyber Threat Intelligence
American Express
Aaron Simmons
CISO & Global Director of Infrastructure
Gates Corporation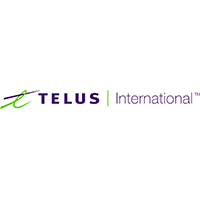 Chris Knauer
Head of Global Security
TELUS International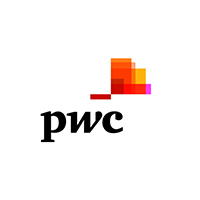 Michael Lines
Global Chief Information Security Officer
PwC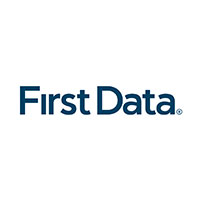 Brett Mueller
Vice President; Global Information Risk Governance; Information Security Risk Officer; Data Governance; Privacy Officer
First Data Corporation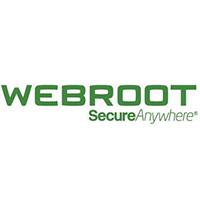 David Dufour
Head of Security Architecture
Webroot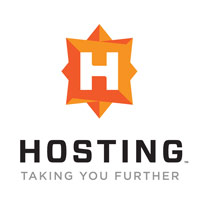 Johan Hybinette
Chief Information Security Officer
HOSTING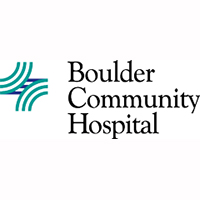 Rob Winter
CISO & Director of IT Security
Boulder Community Hospital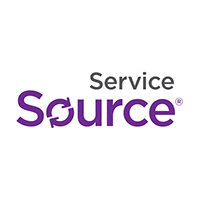 Kip James
CISO
TTEC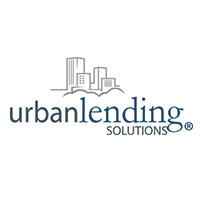 Andy Anton
SVP & CISO
Urban Lending Solutions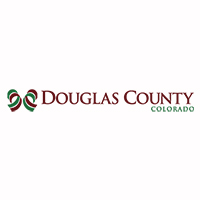 Chen Heffer
Information Security Officer
Douglas County of Colorado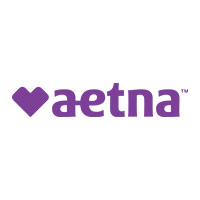 Chris Martinez
CISO
DigitalGlobe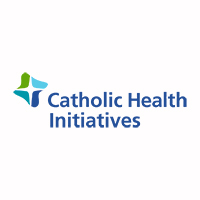 Randall Frietzsche
Enterprise CISO
Denver Health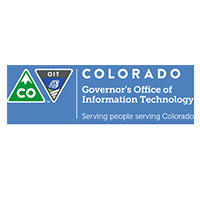 Deborah Blyth
Chief Information Security Officer
State of Colorado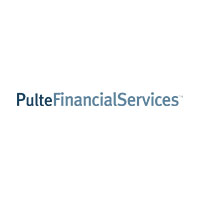 Alex Wood
CISO
Pulte Group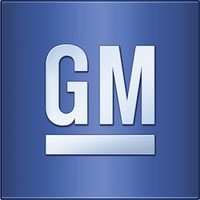 David Mackey
Director of Cyber Defense
General Motors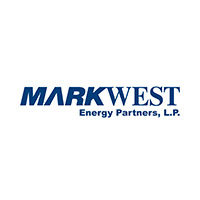 Rock Lambros
CISO
MarkWest Energy Partners
This page is protected. Please enter the password to view the full attendee list.
The CISO Denver Roundtable Dinner is a chance to network, learn and engage with your peers on key industry concerns. Take some time out of the office to discuss and tackle the big issues currently affecting your company.
Heed our Call for Speakers if you are interested in speaking, or Register Now to find out if you qualify for a VIP pass!
For more information about the CISO Denver Roundtable Dinner contact marketing@cdmmedia.com
Here's what our past attendees had to say:
The event has provided platform for networking and introduction to partners, which has made possible to engage in discussion for new requirements as well as share experiences.
Director of Governance and IT Compliance
I loved the summit's format. The agenda topics were short which focused the presentations to the most important points. It kept the day interesting! We also made two new business partnerships while there.
Vice President IT Infrastructure & Operations, Essendant
Great event! It is always awesome to hear thought leaders and their different points of view!
CISO, Boston University
Access was great.
Director of Marketing, Integrity Business Unit, PTC
Phenomenal! I made a lot of contacts, learned a lot about how other CIOs are managing their manufacturing side of the business and have some fresh ideas I'm going to push around to see what comes of them.
Business Productivity & Mobility Manager , Coca-Cola Bottling Company Consolidated
Warning!
Future Watchers is not afiliated with CDM Media. The link on their website to ours does not indicate any relationship, and appears to be intended to deceive.